KUALA LUMPUR, Nov 1, 2023 – (ACN Newswire via SeaPRwire.com) – DC Healthcare Holdings Berhad ("DC Healthcare" or the "Company"), an aesthetic medical services provider specialising in the provision of non-invasive and minimally invasive procedures, announced today the launch of 'newB,' a state-of-the-art skincare line developed by its subsidiary, Ten Doctors Sdn Bhd (10DRS). The new range is segmented into two categories: newB Premium Ageless and newB Premium Hydration, both formulated to set new standards in skincare efficacy.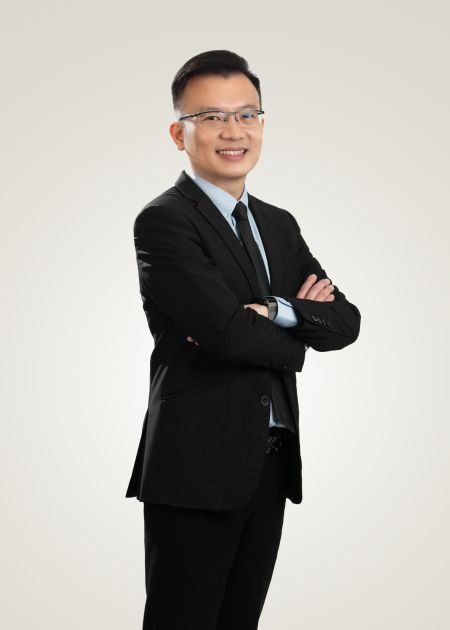 Engineered with the revolutionary ingredient DiamondC60™, the newB Premium Ageless range delivers potent anti-ageing benefits. This ground-breaking ingredient contains Japan Quality Fullerene "The First Natural Fullerene in Malaysia directly from Japan", exhibits superior anti-oxidative performance compared to traditional anti-ageing components like Vitamin C.
In parallel, the newB Premium Hydration collection is empowered by the innovative 7HA Boost Complex. This advanced formulation incorporates seven distinct molecular sizes of hyaluronic acid and FUCOGEL®, ensuring ultimate water-boost for lasting healthy, soft and plump skin.
Dr. Chong Tze Sheng, Managing Director of DC Healthcare, stated, "The launch of newB is a strategic move in diversifying our healthcare portfolio. Our skincare products are developed with scientific precision, catering to the evolving skincare needs of our clientele. These new product lines not only contribute to our revenue streams but also enhance our reputation as a comprehensive healthcare provider. We are particularly encouraged by the commercial applications of DiamondC60™, an ingredient that we believe will set new industry standards."
Amid projections for the Malaysian aesthetic medicine market to register a CAGR of 18.8% from 2021 to 2027, the introduction of newB resonates with DC Healthcare's commitment to innovation and excellence. The new skincare ranges are available for purchase through multiple online platforms, including Shopee, Lazada, TikTok shop, and Watsons Malaysia Online Store.
Moving forward, DC Healthcare will continue to focus on its core business, which includes aesthetic services and innovative healthcare solutions like newB. The Company plans to expand existing clinics, invest in cutting-edge technology, and fortify its team of medical professionals to capitalise on the growth opportunities presented by the aesthetic medicine market.
As at 31 October 2023, the share price of DC Healthcare stands at 0.52 sen per share, reflecting a market capitalisation of RM518.1 million.
For more information, please visit this LINK.
Copyright 2023 ACN Newswire via SeaPRwire.com.